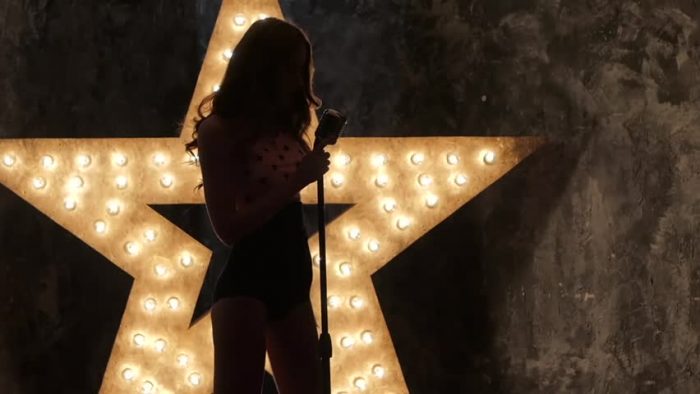 Freehold, New Jersey 07728
Singing Lessons
---
Bio
I teach adults and children to find their true voice, both emotionally and physically. You'll learn from a seasoned, working professional with years of experience, the correct way to use and maintain your voice. I was signed by Simon Cowell to his Arista, BMG record label in London, England and I have sang with Sir Paul McCartney and many others. I teach in a fun and relaxed way. Have a look at my reviews and give me a call on 732 685 2069. I look forward to singing with you.
After a few lessons with several coaches in NYC and North Jersey, we were actively searching for a local vocal coach that we could meet with several times during the week. I'm so happy we found Mick. My daughter has been singing with Mick since the fall. He is so knowledgeable about not only music and performance, but the business of music and how to truly use one's voice as an instrument. He's patiently working with my daughter at a pace that's not too overwhelming while encouraging her to push the limits of her range, tonality, breathing and emotions. Her improvement since beginning with Mick has been remarkable. Also as a busy parent, administratively, Mick is flexible and easy to work with.
Renee R
I started a taking vocal lessons from Mick a few weeks ago. I am currently in a band as female lead singer and I needed to increase and strengthen my vocal range. I can already feel a difference with the exercises I am given. Mick is very thorough and well versed in his knowledge of vocal structure and is not just a quick fix. He has total patience and understanding and I highly recommend him !! Thank you Mick and I look forward to the next lesson.
Judy C
My daughter has been working with Mick for several months and we have already realized a tremendous improvement. Before having Mick as a coach it was a struggle to get her to do her vocal exercises and now she does them every night. He is a tremendous talent, and a great teacher. I highly recommend him as a vocal coach.
Rachel G